Resources: Summits and Workshops Videos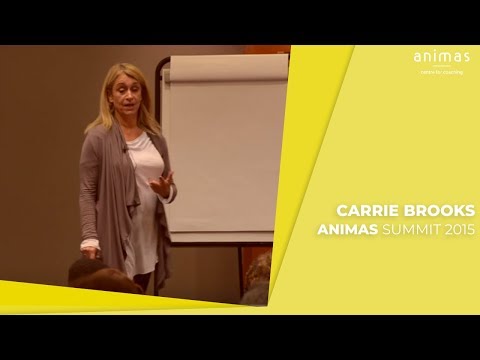 Carrie Brooks gives a rousing performance at the Animas Summit 2015 to share her journey to building her successful coaching practice as a "nicheless" life coach.
Click to Watch
Carrie Brooks at the Animas Summit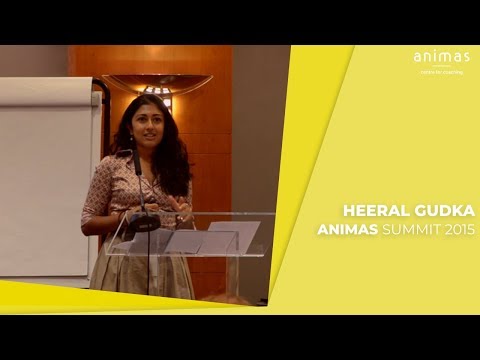 Heeral Gudka of Gudka Coaching, speaks at the Animas Summit and shares how she works within corporates to create organisational change and what it takes to become a successful coach in this field.
Click to Watch
Heeral Gudka at the Animas Summit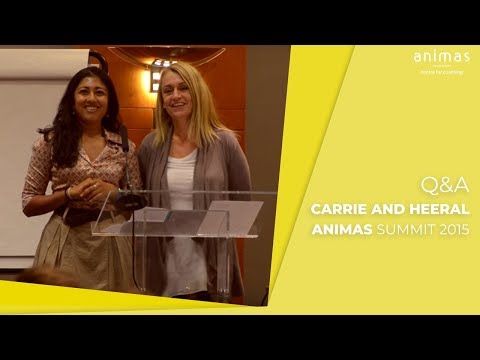 Following their two talks, Heeral and Carrie takes questions from the Animas Summit audience.
Click to Watch
Q&A with Carrie Brooks and Heeral Gudka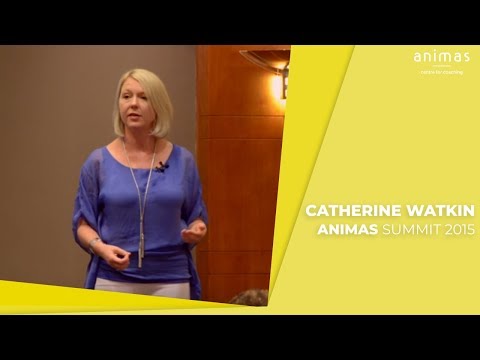 Catherine Watkin at the Animas Summit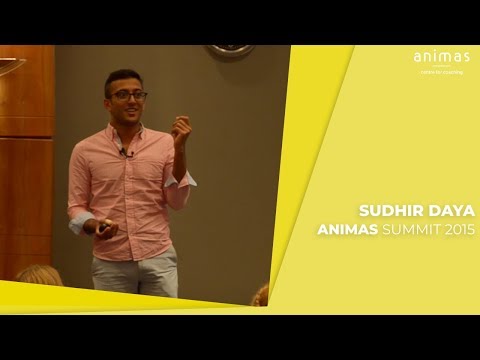 Sudhir Daya on his journey to jis integrative health coaching business
Sudhir Daya, founder of Integrated Health, shares his journey to a fully-booked practice which combines coachines and compelementary therapies in to a full service practice that supports the whole wellness of the individual.
Click to Watch
Sudhir Daya at the Animas Summit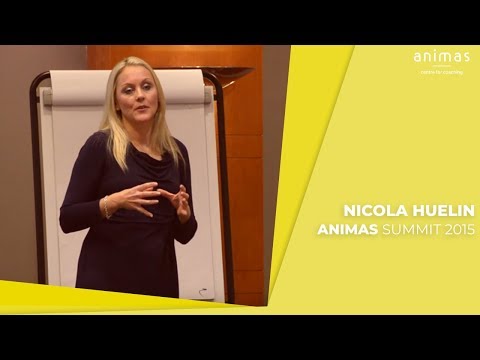 Nicola Huelin, founder of CEO Mums, presents to the Animas Summit on how she created her coaching business and why community matters to much fod a sustainable, profitable practice.
Click to Watch
Nicola Huelin at the Animas Summit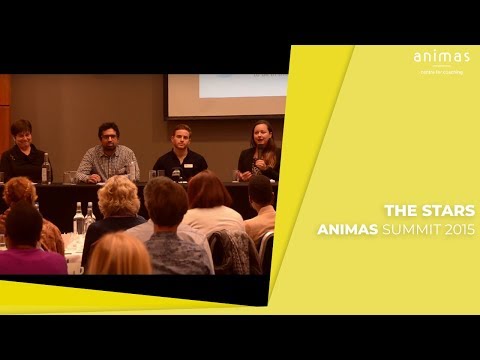 A panel of coaches, early in their business journeys, discuss what it takes to succeed and the lessons they have learned along the way. With Caroline Hough, Nathan Blair, Olivia Monuru and Osman Sabir all ably MC'd by Animas trainer, Marcus Stone.
Click to Watch
The Coaches' Panel at the Animas Summit